Due to materials shortages and other circumstances related to the pandemic Turner Custom Homes is currently on a 1 – 2 year build wait. While we're happy to engage in the process, please be aware that it's unlikely we could produce a new home for you within the next 18 – 24 months. Beyond our fully custom division, we do offer high-quality customizable homes within prime Farragut and West Knoxville locations. These homes are also built by our experienced team of builders and master craftsmen and are built to the highest possible quality. We are currently building in four communities with 15 home plans to choose from and thousands of custom configurations available for different trims and finishes.
View Home Plans
View Communities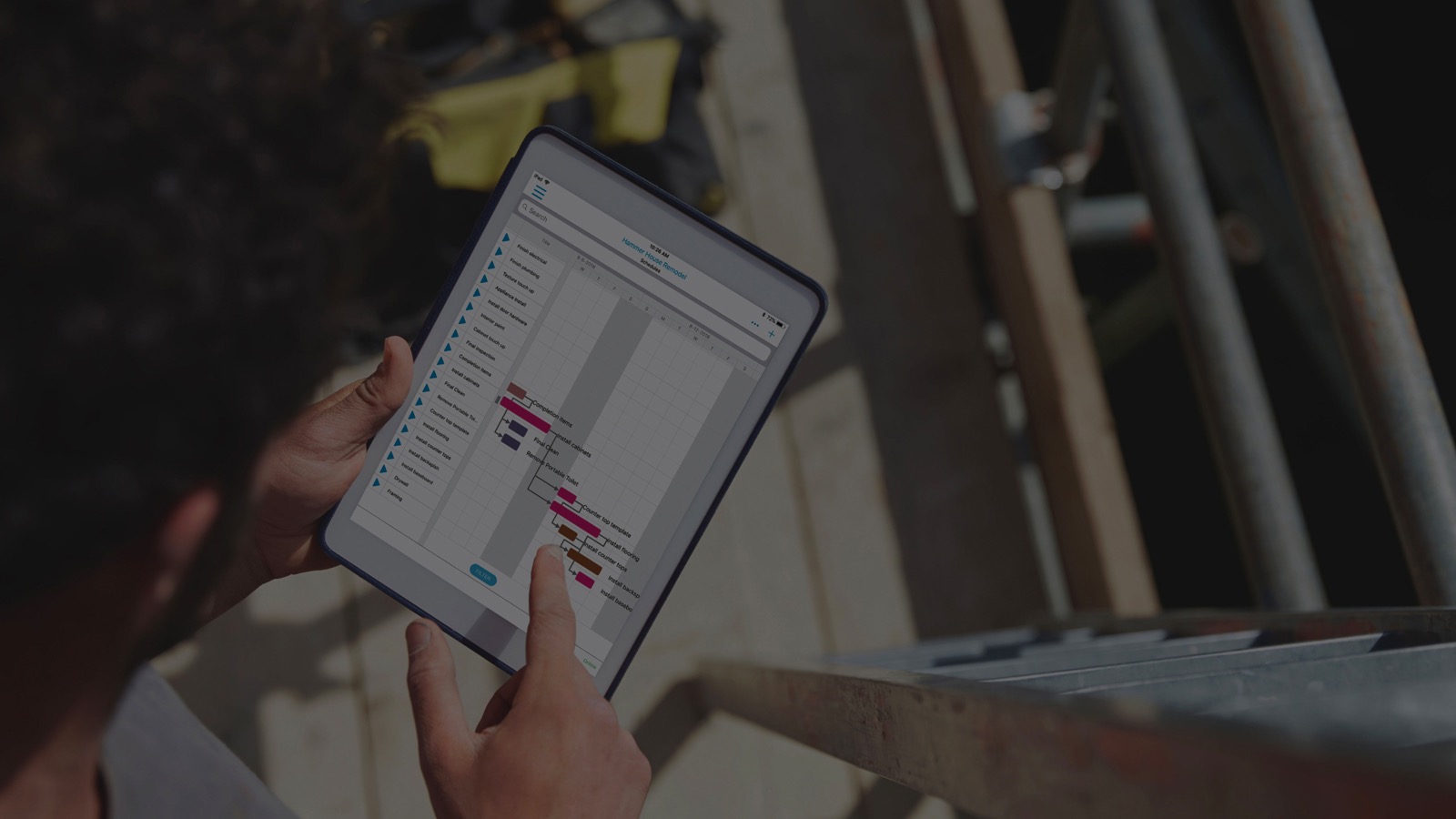 CRAFTSMANSHIP
We pride ourselves in building homes of high-quality design and artistry, and doing so with great passion and attention to detail. Craftsmanship is something that is practiced and refined over the course of many years, and we've worked nearly 50 years to refine our craft. Houses are built by hand, and it takes a true mastery of craftsmanship to build a dream home.
DESIGN
Design is the purpose, planning, and intention behind a home. Thoughtful design is the difference between a house and a home. Beauty and functionality must both be present and work together to create a space that will thrive. Our team utilizes a skilled registered interior designer who carefully helps our clients design a masterpiece.
INTEGRITY
We hold ourselves to a high standard of honesty and integrity. We strive to always do the right thing by our clients, even if that means taking more time and effort to do things the right way. We use communication as a tool to be transparent and collaborate with clients along the entire homebuilding process.
Visit Our Sister Companies
Our sister company, Woody Creek Realty, is a full-service real estate company offering a wide variety of services to public and private investors. With total sales over $25 million and more than 200 single-family properties, Woody Creek offers tremendous knowledge of the Knoxville real estate market. To see current home listings, visit Woody Creek Realty; for information about investing and property management, visit Woody Creek Property Management; and to learn more about our renting options in Knoxville, go to Woody Creek Rentals.
Our sister company, Turner Homes, is a local home builder offering a variety of customized contemporary and modern floor plans on attractive lots, in top Knoxville area communities. Their beautiful new home communities feature a variety of personalized handcrafted floor plans from 1,961 – 2,761 square feet, with spacious, open concept layouts, and hundreds of available upgrades and features. From stylish farmhouse-style homes to stunning craftsman-style homes, they'll build your dream home. To learn more, please visit Turner Homes.
Our sister company, Turner Concierge, is your local home maintenance and remodeling company. Turner Concierge handles everything from home maintenance to remodeling, any project, any size. From a quick fix, to tackling a honey do list, to full-scale remodeling projects or year-round maintenance, trust the professional team at Turner Concierge. To learn more, please visit Turner Concierge.