Due to materials shortages and other circumstances related to the pandemic Turner Custom Homes is currently on a 1 – 2 year build wait. While we're happy to engage in the process, please be aware that it's unlikely we could produce a new home for you within the next 18 – 24 months. Beyond our fully custom division, we do offer high-quality customizable homes within prime Farragut and West Knoxville locations. These homes are also built by our experienced team of builders and master craftsmen and are built to the highest possible quality. We are currently building in four communities with 15 home plans to choose from and thousands of custom configurations available for different trims and finishes.
15 Customizable Floor Plans
Your home should be as unique as you are. You'll never settle for cookie-cutter when you design and build your dream home. Our variety of personalized, handcrafted modern floor plans range from 1,362 – 3,161 square feet, running the gamut from cozy to capacious. Family-friendly open concept layouts and hundreds of available upgrades and features come together to fit you or your family's needs. From stylish farmhouse-style to stunning craftsman homes, together we'll create something you'll love to come home to for years to come.
View Floor Plans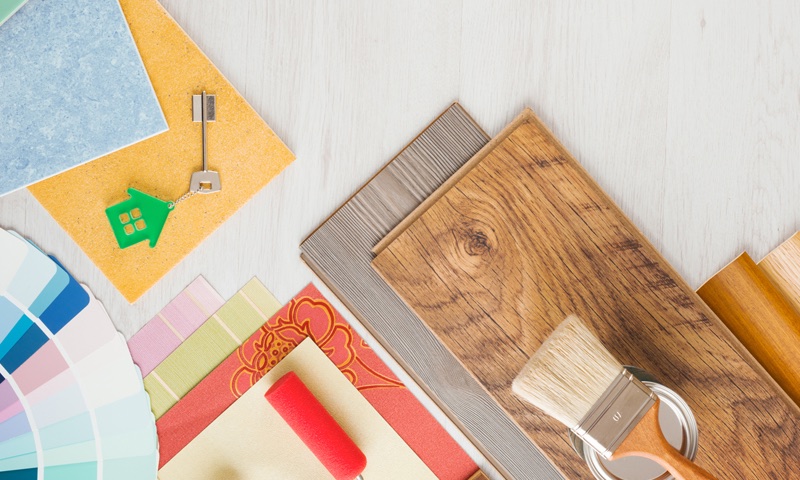 Planning
Planning is where ideas and inspiration develop into a clear path to a custom home. Turner Custom Homes creates a roadmap to keep everyone involved on track, even when the unexpected happens. When we have a clear path in front of us, it's easy to get back on track in the event of a detour. With everyone well prepared, our homebuilding process is enjoyable and relaxing for homeowners, who know exactly what to expect.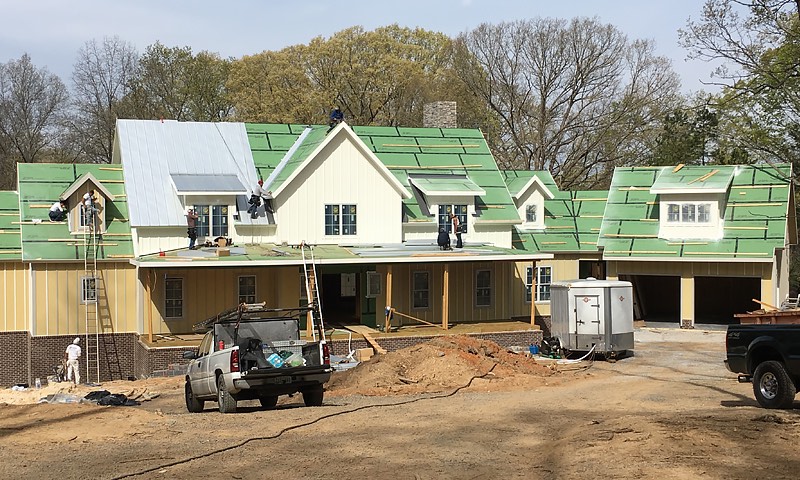 Construction
Turner Homes has been building custom homes in Knoxville for nearly 50 years, and we're continually honing our craft. Each home we build is unique and requires extreme care and attention to detail during construction. Our custom home project managers have more than 60 years of combined construction experience behind them, and they have the knowledge to tackle any job with confidence.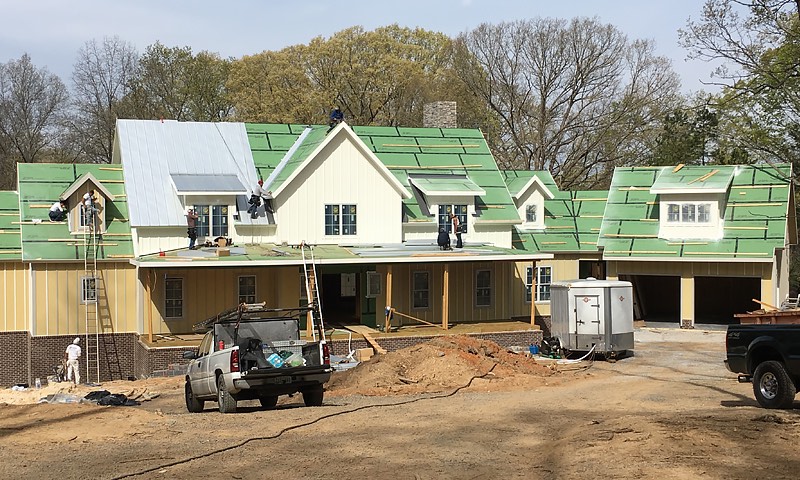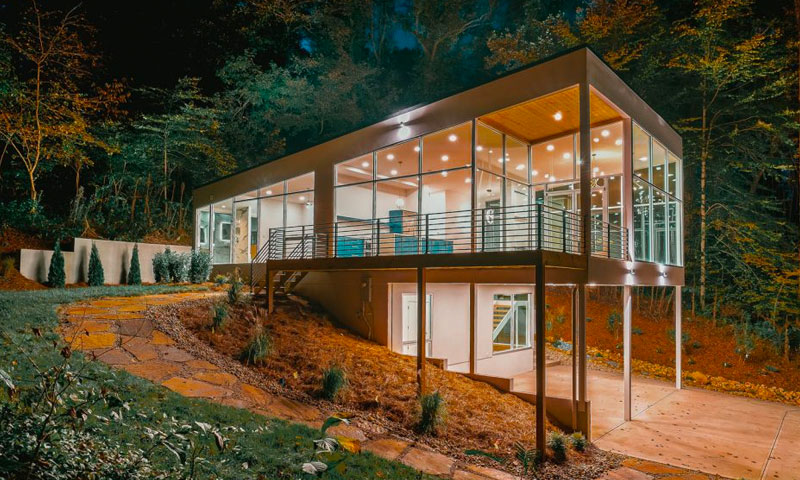 Results
At Turner Custom Homes, we abide by our mission: to create quality homes for Knoxville that reflect our commitment to craftsmanship, beauty, quality, and service, thereby preserving our local community for years to come. We strive every day to deliver beautiful, functional, and safe homes that we can stand by. All products and services involved in our homebuilding process are sourced locally from East Tennessee whenever possible. Together we can build homes, while building our community.
Office Address
11543 Kingston Pike
Knoxville, TN 37934